Review – Big Agnes Copper Spur HV UL 1 – Solo tent
Here is my experience: 
For the past 400 days I have spent almost every night in my Big Agnes Copper Spur HV UL 1 until I finally threw it away annoyed.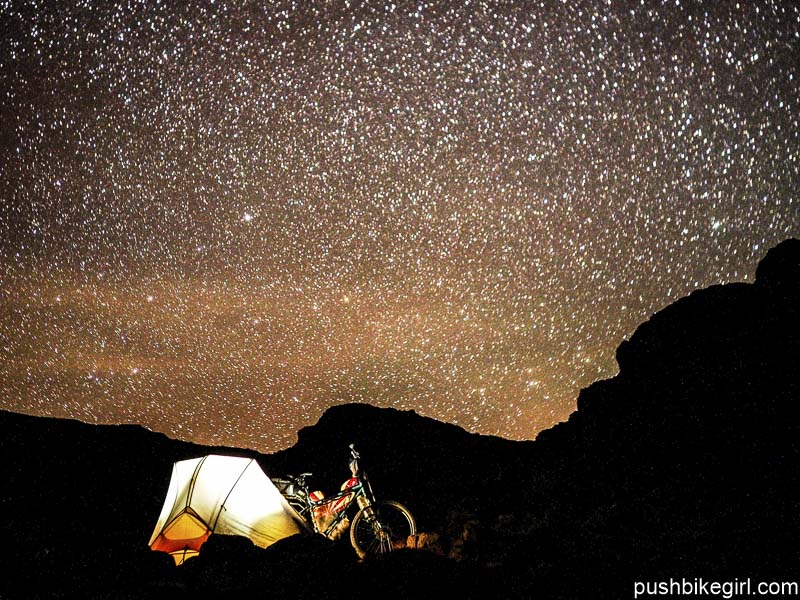 The Copper Spur is a solo tent which I would describe it as very roomy. I am 1.72m (5.6 ft) tall and my pad is 1.83m (6 ft) long and the inner tent still gave me enough space to store all my bags in the interior – or in the large vestibule.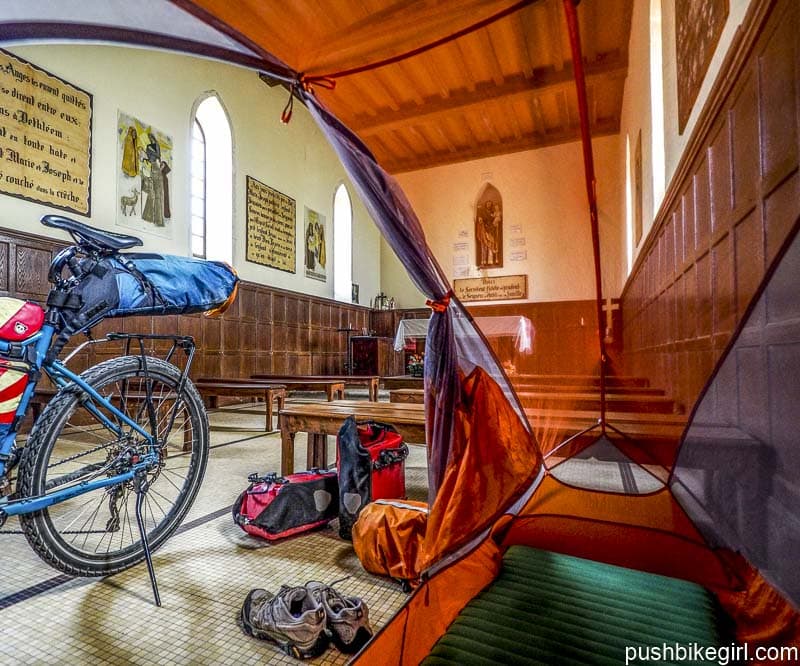 It is a 3-seasons tent, and I only used it as low as 0 Celsius (32 Fahrenheit). Most of the time I was travelling in the tropics and I was very happy about the full mesh of my inner tent. Although the ventilation was often not enough – I was still sweating too much – but impossible to blame the tent for it.
It weighs only 1,08 kg (2.38 lbs) and can be packed small. It is also free standing, which I find extremely important.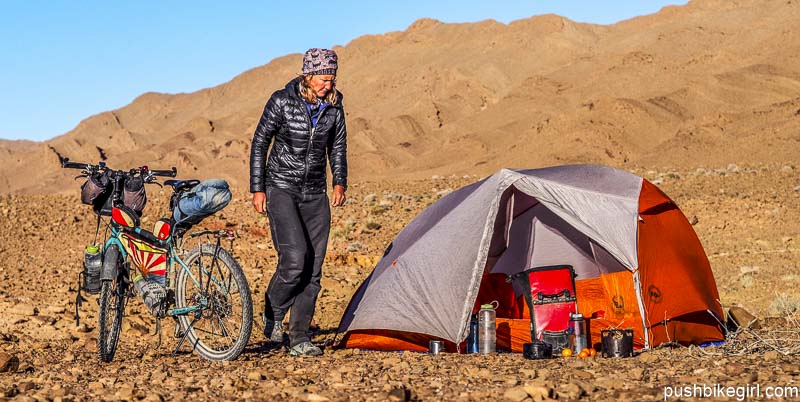 I find the inside pockets very practical. The view of the night sky through the mosquito net is great.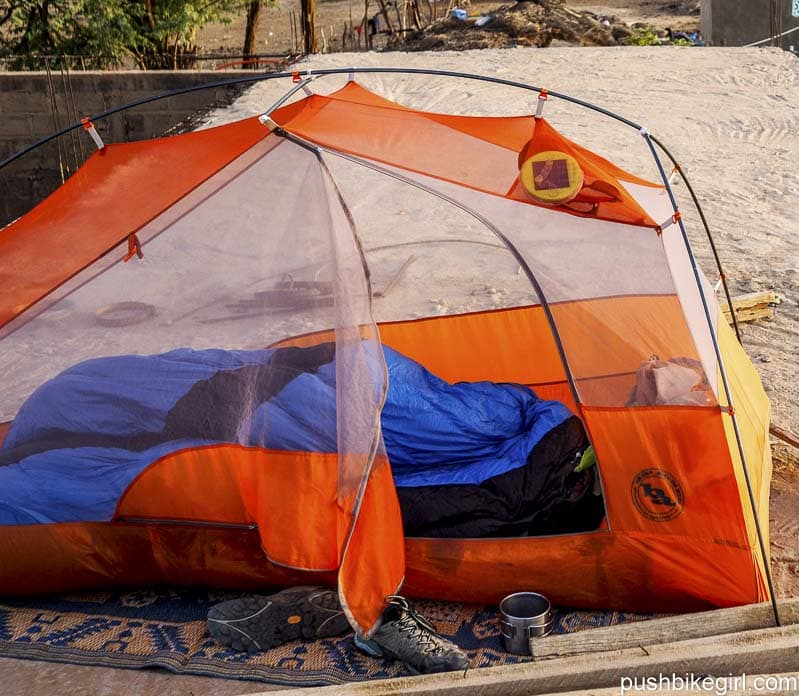 The fly is a weird design. You can't really tension it properly. The door of the fly won't stay rolled up especially in wet conditions. The material gets loose when wet.
Ventilation is of course good due to the large amount of mosquito net, but is made more difficult by the strange design of the outer door.
As expected, the tent is not as durable as heavier tents due to the thin UL material, but I had surprisingly few holes.
I immediately replaced the pegs with MSR pegs, because they are just great.
I used a tarp as a groundsheet and would not use it without one.
The tent is delivered without spare zipper sliders, which are a special Big Agnes size and you can only get them directly from the company and that is of course, completely impractical. Especially since Big Agnes only ships them within the USA.
So, I had to organize them through an American friend who sent them to me in Germany. I know on the Big Agnes site they say they ship internationally, but they told me otherwise.
Big Agnes also states that you can use the FixNZip replacement sliders, which I carried as well, but they didn't work either.
I had to exchange six sliders because the zippers are an absolute catastrophe.
Yes, I was in desert regions and therefore the tent suffered from the sand, nevertheless, I had to glue the lower zipper closed, because of complete zipper failure. In malaria infested areas this is dangerous.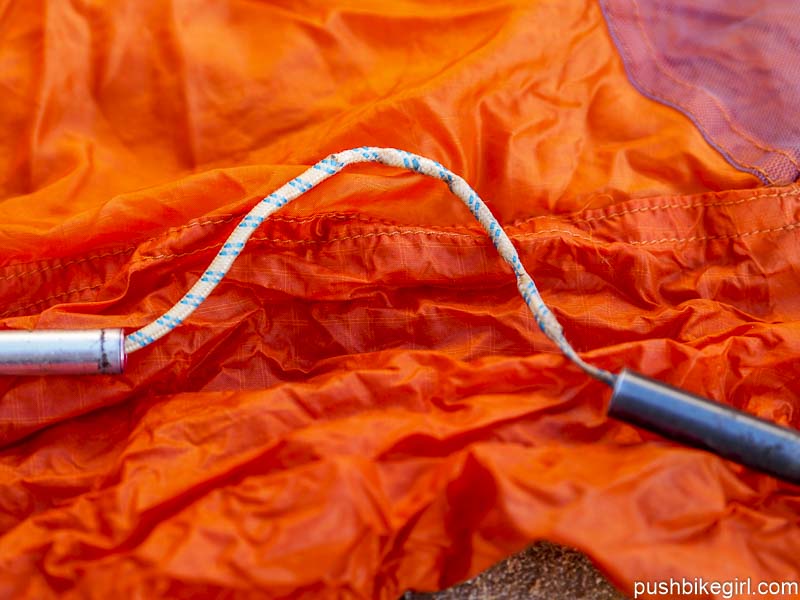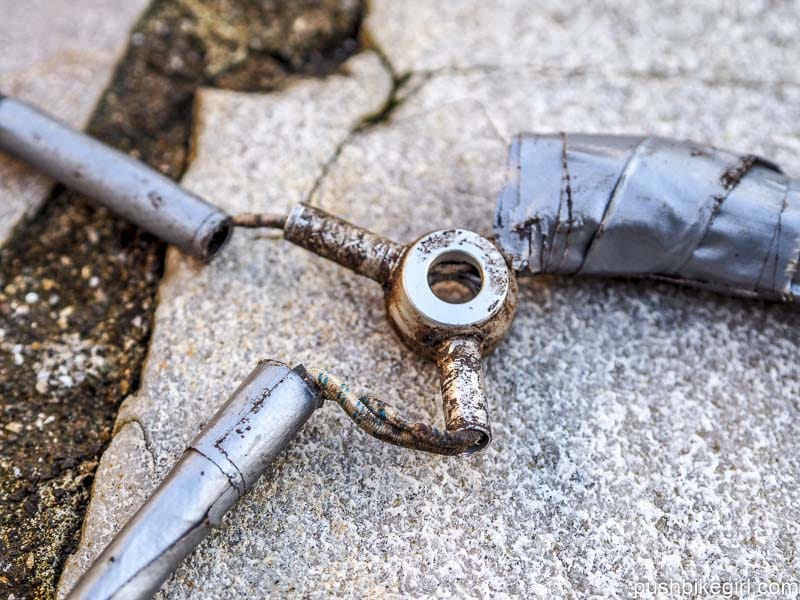 The elastic in the shock cord inside the poles broke after a very short time. It made assembly of the poles very difficult.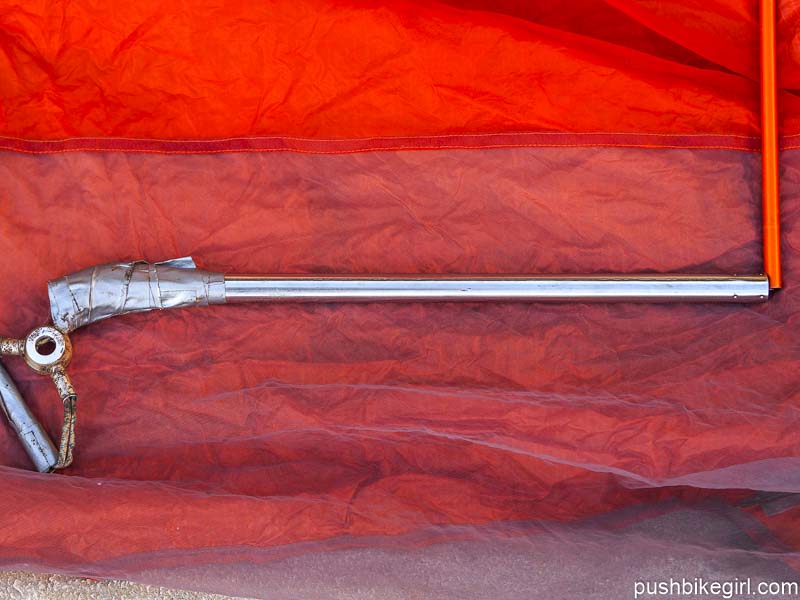 The pole broke after about 10 months and I tried to repair it temporarily. But since there is so much tension on the poles, it was really hard to implement. And just really annoying, because I had to put my panniers at the foot end of the tent so the tent did not collapse.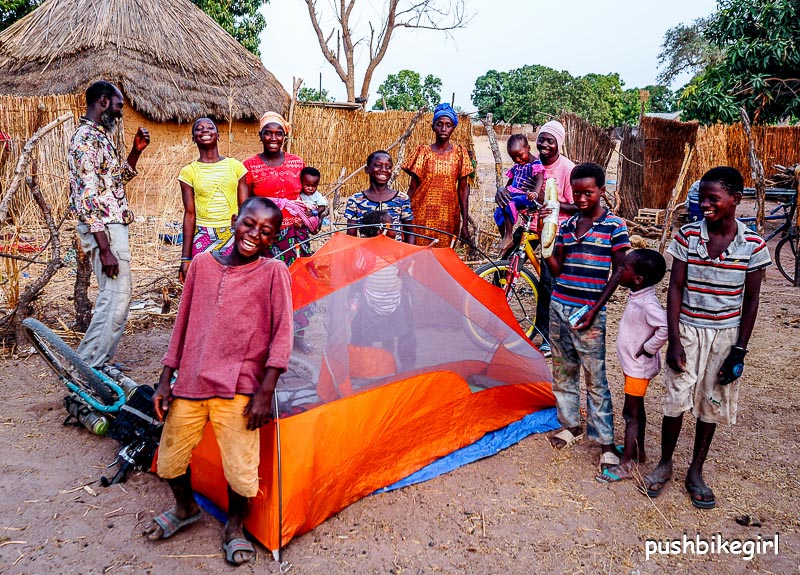 The color orange is, of course, without question, a disaster – you could also put up a sign at the roadside "Hello here I am camping" because you are seen from far away.
I liked the grey fly color of the tent; it makes the inside of the tent much brighter. It absorbs much less light than a dark green fly. Therefore, I needed my torch far less often than in my Hilleberg Soulo.
The tent has annoyed me altogether too often and for what it offers it is much too expensive.
One thing is certain, no more Big Agnes products for me.  
This could also interest you:
 Did you find this review useful? Please share it with your friends – thank you!