Adventure, long-term travel, photography, cycling around the world, long-distance hiking, women traveling alone
Hello and welcome!
I am pleased to know you are interested in my adventurous lifestyle, and my unique expression of that life through my photography!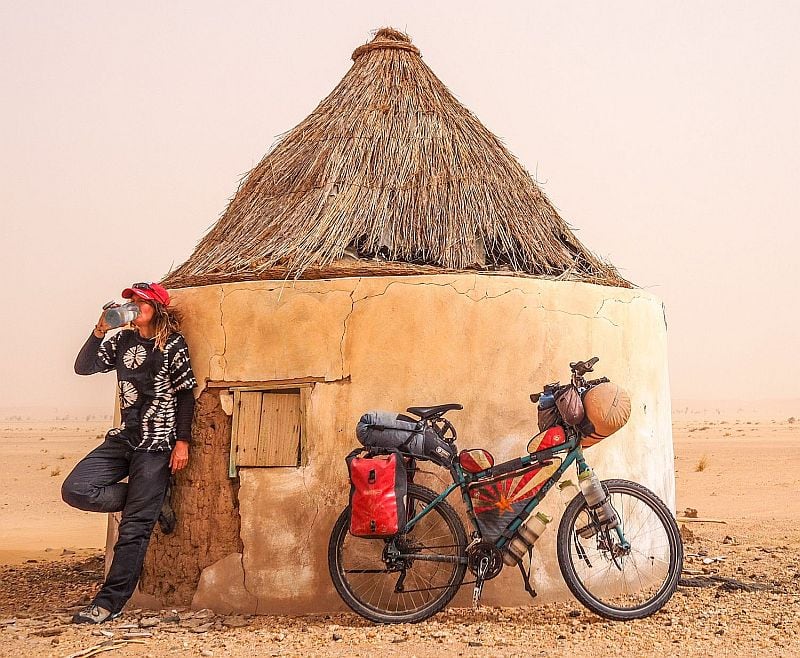 Would you like to work with me?
Are you looking for an exciting story or a meaningful interview from a long-term solo adventurer?
Looking for a professional photographer and camerawoman to be your brand's ambassador?
Would you like me to document your destination, professionally?
Do you wish to purchase any of my photographs?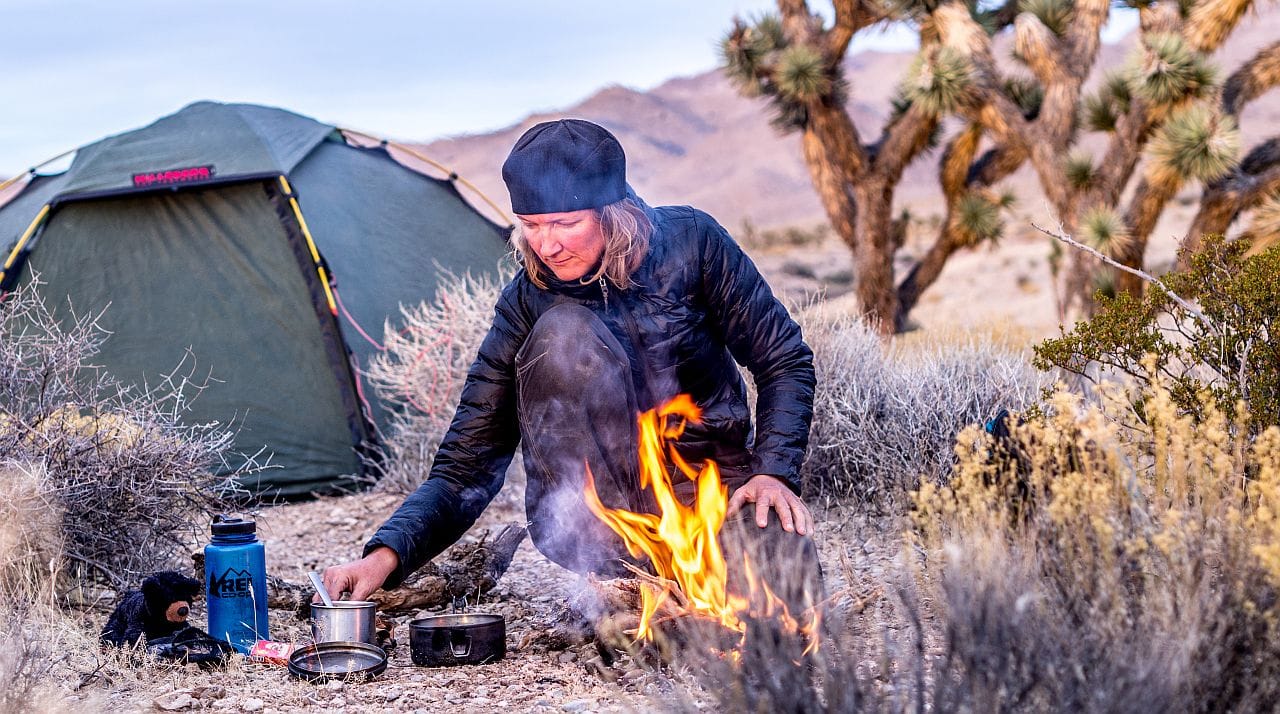 Traveling – I do it my way
I have been blogging since 2013, as a solo adventurer, cyclist, and professional photographer.
From 2013 to 2019, I rode my bicycle around the world, solo.
To date, I have visited 101 countries – 59 of which by bicycle.
In 2020, I turned to long-distance hiking for a change of pace.
I love learning about life in foreign lands, immersing myself in my travel destinations by approaching their cultures with respect. Given my adventurous and open nature, I swiftly connect with locals, no matter where I am.
I reject racism, aim never to judge, and write honestly about all I experience.
Nature is my turf: discovering and enjoying our planet's natural wonders, firsthand, is my most fervent passion.
Environmental protection is essential to me!
My professional career
Having fallen in love with photography at an early age, my experience with it has been extensive. At first, I was self-taught, moving on to complete a German-style apprenticeship.
Eventually, I built a two-decade-long career as a camerawoman for the German broadcast station, ZDF.
Please peruse my photo gallery.
Rest assured that I will only ever deliver professional work.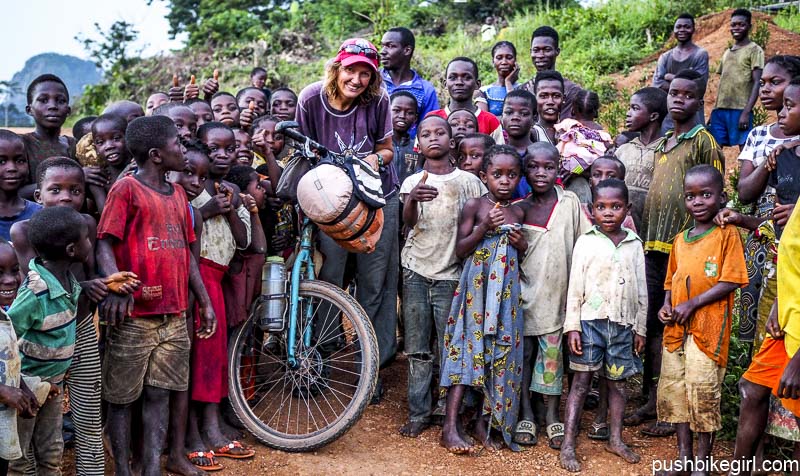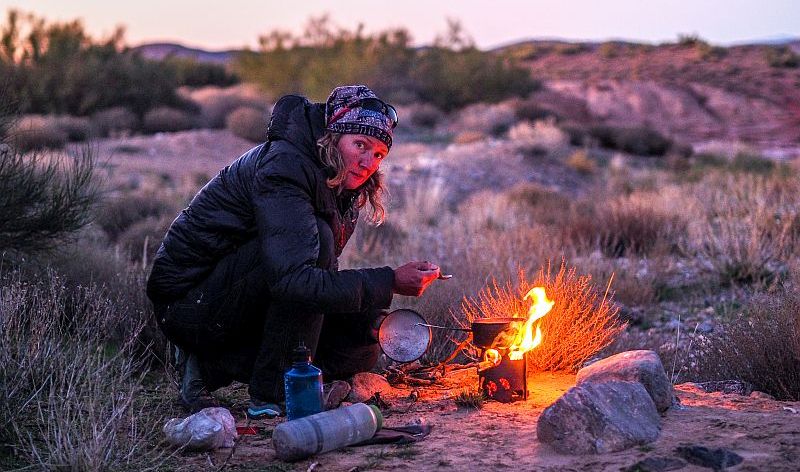 My equipment
As a long-term traveler, my life transpires within the confines of a tent and under the blanket of a starry sky.
If possible, I cook on a fire or with a small stove. I put my equipment to the test consistently, because I spend an overwhelming amount of my time in the great outdoors, exploring the world's remotest regions.
I select gear carefully, valuing the quality and durability against such pivotal attributes as weight, environmental impact, and price.
I am happy to test your product, but I reserve the right to rate it honestly or use it only after testing has convinced me of the excellent quality.
I shall only ever publish honest evaluation as this is what my readers expect and to which, by now, they have become accustomed.
The trust of my readers is important to me.
What distinguishes me
Traveling alone as a woman, especially in an adventurous manner, is a rarity. This is the primary reason my extensive readership is international.
Many of my followers have been shadowing my travels for years and their opinion, as well as their trust, I hold with the utmost respect.
My readers and followers are not only interested in my experiences but also my photography!
Statistics
My readership has grown consistently over the years. The most coveted topics are adventure, bike travel, long-term hiking, outdoor life, culture, women traveling solo, and photography.
I am blogging in German and English and I am very well known among bike travelers, worldwide.
January 2021
1350 subscriber
Year 2019
59.000 User
630.000 Pageviews
January 2020
9.500 User
80.000 Pageviews
The lion's share of my readers is from Germany (50%) followed by the USA (20%). The rest is spread throughout the globe..
Social Networks
My engagement rate is very high on both Instagram and Facebook!
References
I've worked with various media outlets around the world. from print and online magazines to blogs, calendar and postcard publishers, radio broadcasts, and podcasts. I was even featured on Korean TV!
Ambassador & Collaborations
I was a brand ambassador for the merino jersey company <<Orwi>> for several years.
In 2017, I was also the bicycle ambassador for the German state Baden-Württemberg for the "200 years bicycle" anniversary.
GIant Loop, the great motorcycle bag company in Oregon, let me join the ambassador programm and supported me with gear for my motorcycle adventure in 2022.
I worked with several other companies on social media.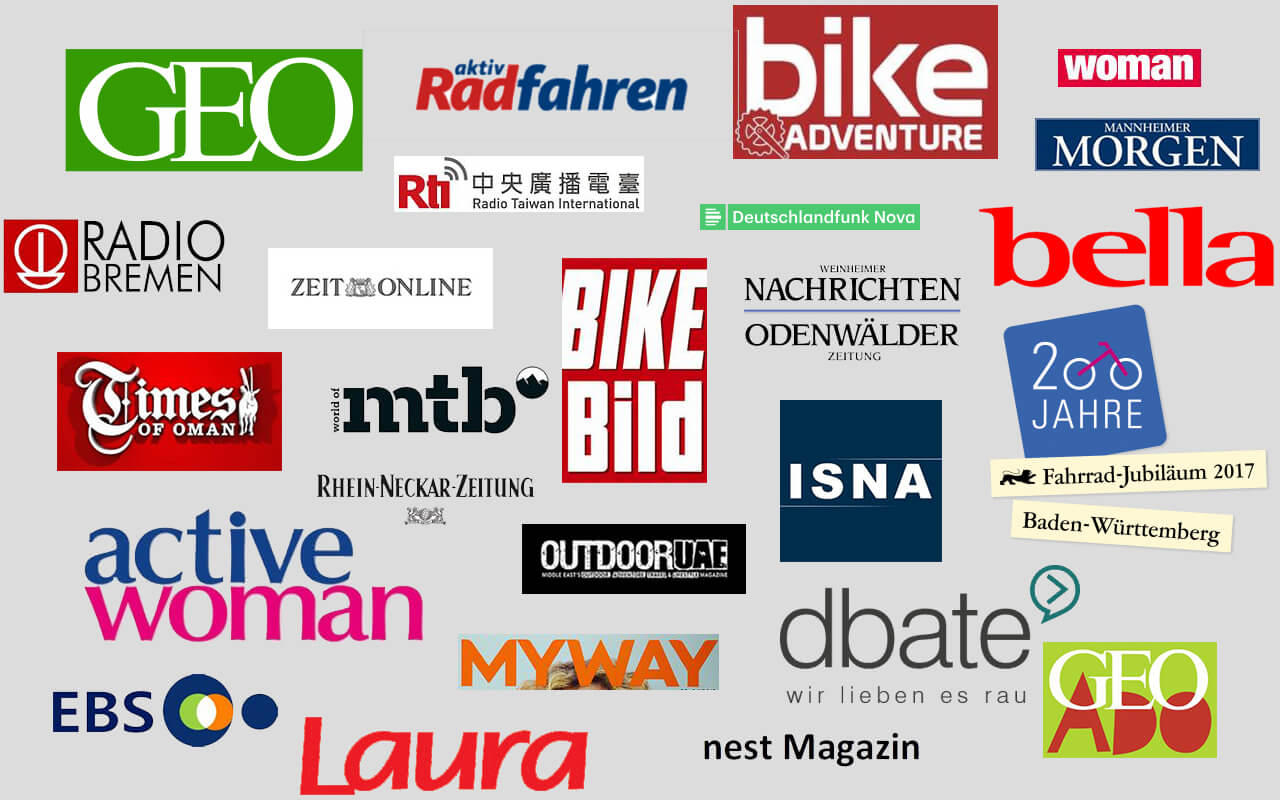 Please consider the following closely
I do not publish texts in foreign languages, other than English and German.
I'm not generally interested in guest posts yet sometimes will request one.
I mark advertising as prescribed by law and/or website regulations.
My opinion is not for sale: transparency, trust, and honesty are essential to me
Work with me
Please let me know how we can work together. I am always open to new projects and collaborations – the more adventurous, the better!
I would love to collaborate on a meaningful environmental project.
Contact details
Heike Pirngruber
Citizen of the world from Germany
More about me.
I am looking forward to hearing from you.