Review Cumulus Panyam 600 Down sleeping bag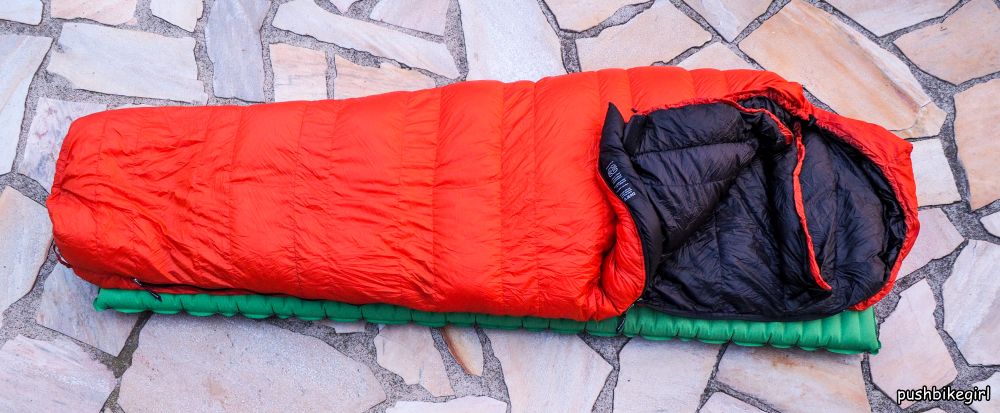 I received the sleeping bag from Cumulus for half price. But this has no effect on my rating! I'm writing my honest opinion here.
Usage time so far about 500 nights in various climates.
Cumulus is a Polish company who offer sleeping bags significantly cheaper than its competitors. They also offer various services, such as the replacement of already heavily used down or a down filling of your choice. The length can also be ordered individually. But I have no experiences in those offers.
My prototype is about 3 years old.
The technical data of the  Cumulus Panyam 600
Comfort temperature: up to minus 7 C (19 Fahrenheit)
Weight: 1034 grams incl. stuff sack (36g) (reweighed) (2.28 Pounds)
Price: At the moment 319 Euro directly at Cumulus.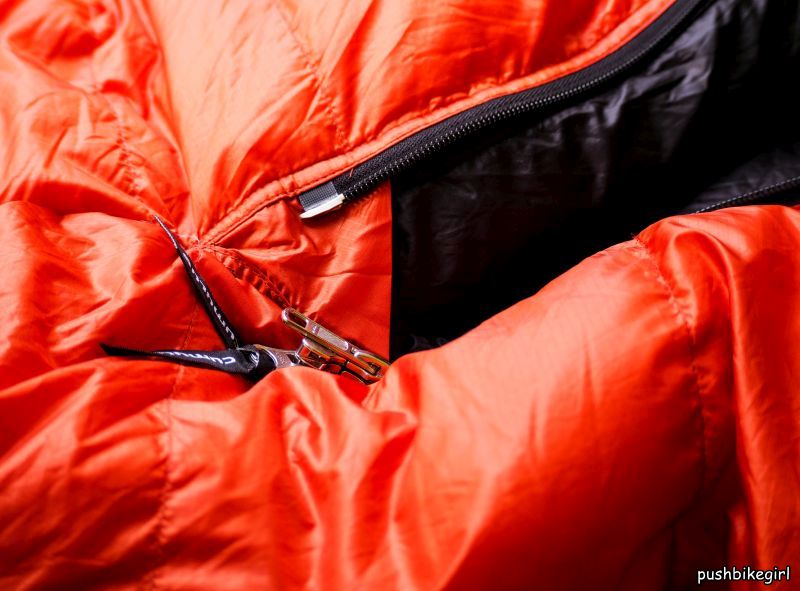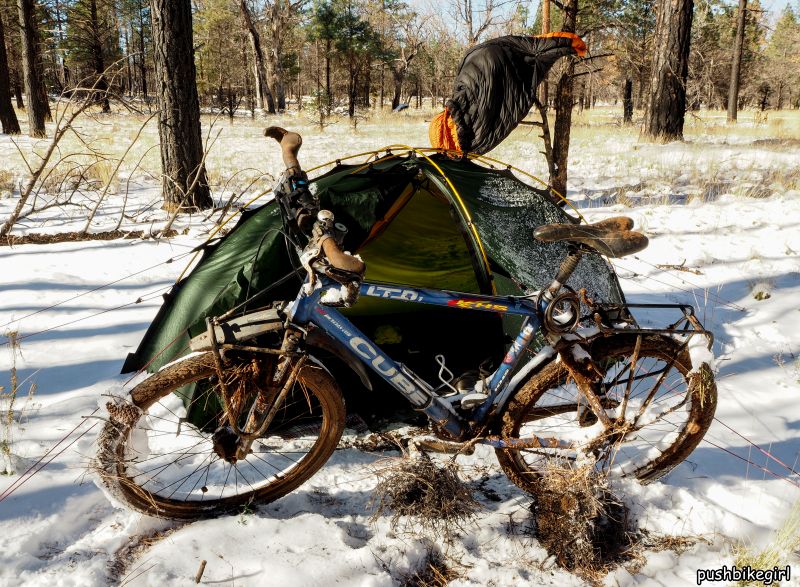 Pros:
#1 The sleeping bag is much cheaper than comparable sleeping bags from other manufacturers
#2 The weight for the temperature rating is light and the stuffed bag is small.
#3 The fabric is pleasant and barely showing visible signs of wear after about 500 nights.
#4 It is well cut – the length suits me very well, because I love to have my head completely covered when it is cold. I am 172 cm, the sleeping bag is 193 cm long.
#5 The zipper almost goes to the foot. So, you can unzip it and use the sleeping bag as a blanket like a Quilt, which I usually do, even when it's cold. For side sleepers this is quite comfy.
*(Quilt, a kind of outdoor duvet that is becoming more and more popular, where your warmth is coming from the insulation of your pad, not your sleeping bag)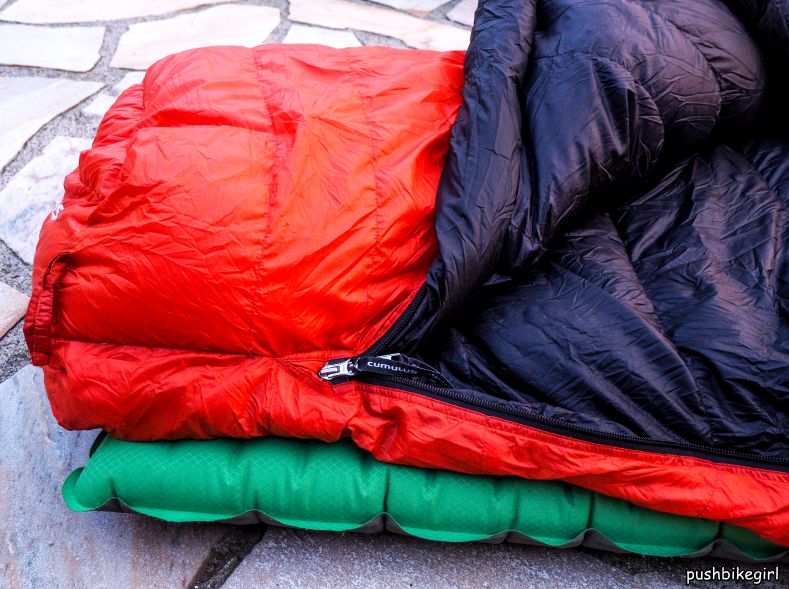 Cons:
#1 Everyone knows that women generally feel cold more easily than men. In addition, everyone has an individual temperature feeling.
Personally, the sleeping bag is too cold for me below freezing, especially at the foot side of the bag. I often stuff my down jacket around my feet and wear some more clothes when it gets cold.
#2 The zipper often gets stuck in the fabric. There is still room for improvement.
#3 The sleeping bag absorbs moisture. If it's wet for a few days and you cannot dry the bag, it could lead to a problem.
Proven remedy:
#1 I washed the sleeping bag with a special down detergent in the washing machine and dried it together with 5 tennis balls in the dryer. It seems to be the same quality as it used to be. But less smelly and greasy.
#2 Usually if possible I dry it every morning somewhere outside – best of course would be in the sun. I lay it on the tent or hang it in a tree. It dries quickly.
Conclusion:  
My opinion: Good product reasonably priced.
Cycling Cindy has also written a review on Cumulus sleeping bags if you need any more long-term usage reviews of a Cumulus sleeping bag which might help you to form an opinion.
Do you have questions or experiences? I am always happy to receive comments 🙂