All about my travel photography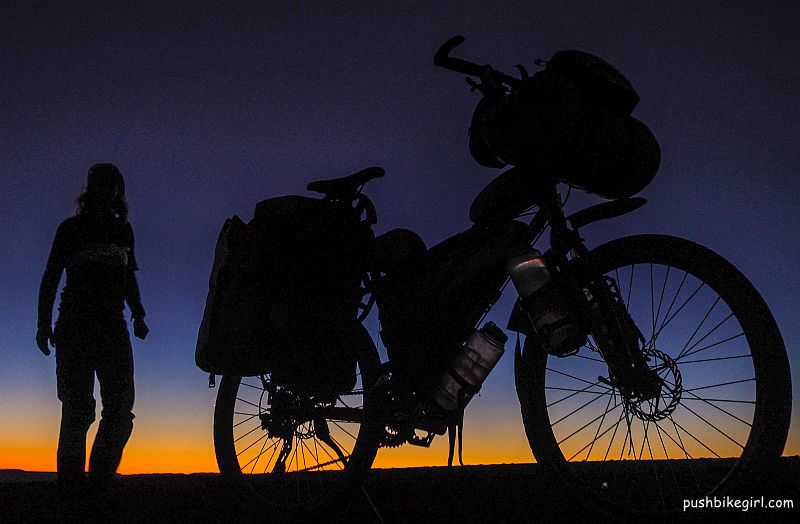 The second part (click here for part 1) of my photo series "One year of Africa in pictures". Again, I will give you the technical data of the photos, as well as little stories about how the pictures were taken and how to get better results for your own photos. I took...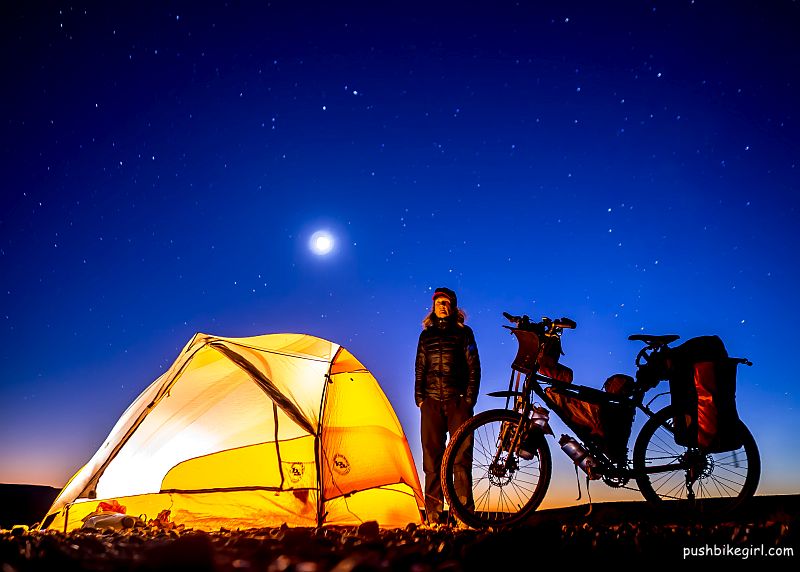 A review of the year in pictures. Before continuing with the reports about my experiences in Africa, I would like to present some of my most beautiful visual moments of the past 365 days in Africa. For interested photographers, there is also the information...
After Dark – Photo Gallery
Low-Light Photography is a special passion
Audacious Adventures
– Photo Gallery
A taste of my worldwide adventures
Incredible West Africa – Photo Gallery
West Africa screams to be photographed
Colors of Morocco – Photo Gallery
Warmhearted hospitality and dreamlike landscapes
Wonderous Women – Photo Gallery
A world of femininity 
American Beauty – Photo Gallery
So much to see
Memorable Men – Photo Gallery
Masculinity from the road
Vibrant Mexico – Photo Gallery
Colorful people and places

Youngsters – Photo Gallery
The joys of youthfulness