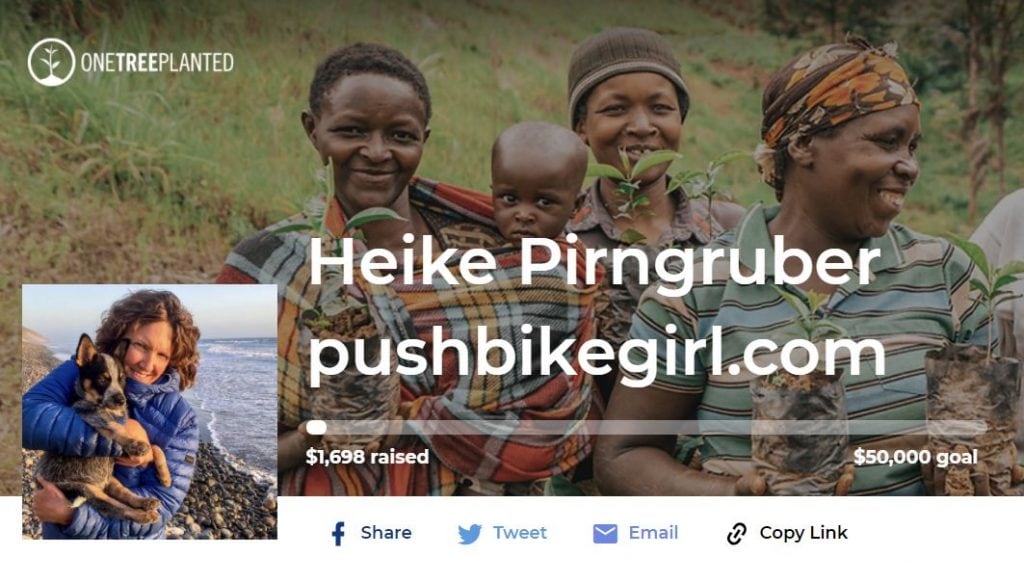 Update – We continue walking in Mexico – Baja California
Dear donor, long-time follower, environmentally conscious person, and citizen of our beautiful planet!
After we unfortunately had to cancel our Walk Across America due to great heat and fatal fires in July 2021, we are now walking the Baja California peninsula in Mexico. Started in mid-November 2021, I will explore the extremely fascinating Baja California on foot together with my dog Butch and a pilgrimage cart, drawing attention to climate and species protection.
Along the way I hope to raise $50,000 in support of the environmental charity One Tree Planted.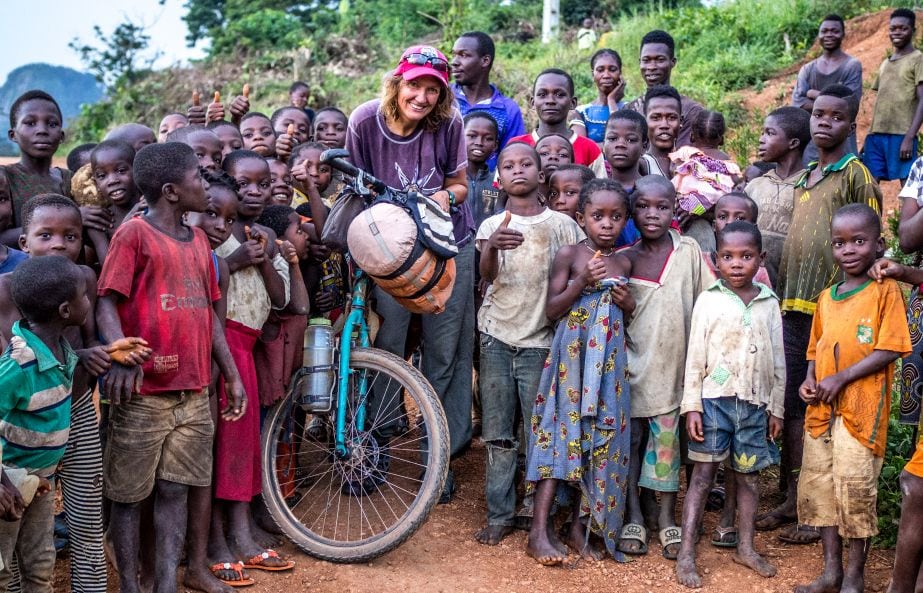 Why am I doing it?
I have cycled the world for six long years, crossed more than 50 borders, and have been able to see first-hand the damage that we humans have inflicted on our planet.
It's time to act!
I want to give back all the love and support I have received from strangers while cycling in so many different countries.
I want to repay mother nature for all of the fantastic times I have spent with her so far and do something valuable to help protect our planet and our fragile eco-system along with all creatures living in it for future generations.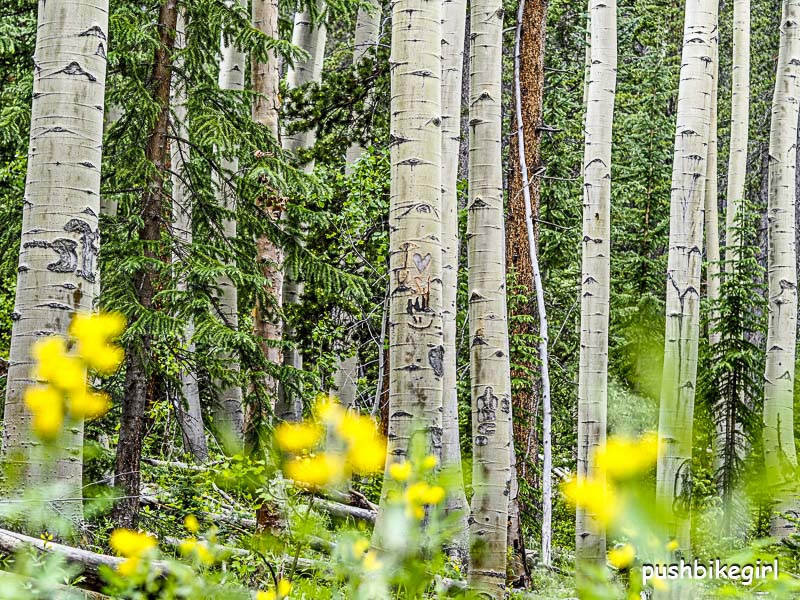 One dollar – one tree
I want to help protect endangered species and give them back their unique habitats, because they desperately need protection.
We need more trees to help fight the climate crisis!
For only $1 you can plant a tree.
I chose to fundraise for One Tree Planted because they have the knowledge of where and how to reforest.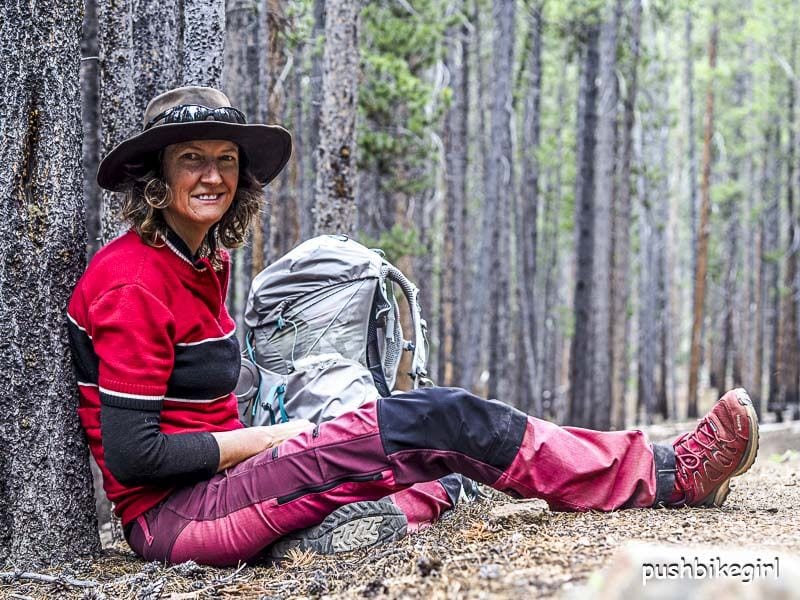 Why One Tree Planted?
You can decide where you want to plant your trees. North America, South America, Africa or Asia, it's up to you.
This NGO is working with locals to give them a future and to make sure that trees will be protected and taken care of.
One Tree Planted was given two well recognized certification seals for quality – so your money will be spent wisely.
I wish you all the best and that you enjoy your life – especially in these difficult times.
Thank you very much for stepping in. Your donation is very much appreciated!
Already, a big thank you for spreading the word, sharing on your channels, donating, cheering, and being a part of this freaking long walk!
With love,

Heike & little Butch